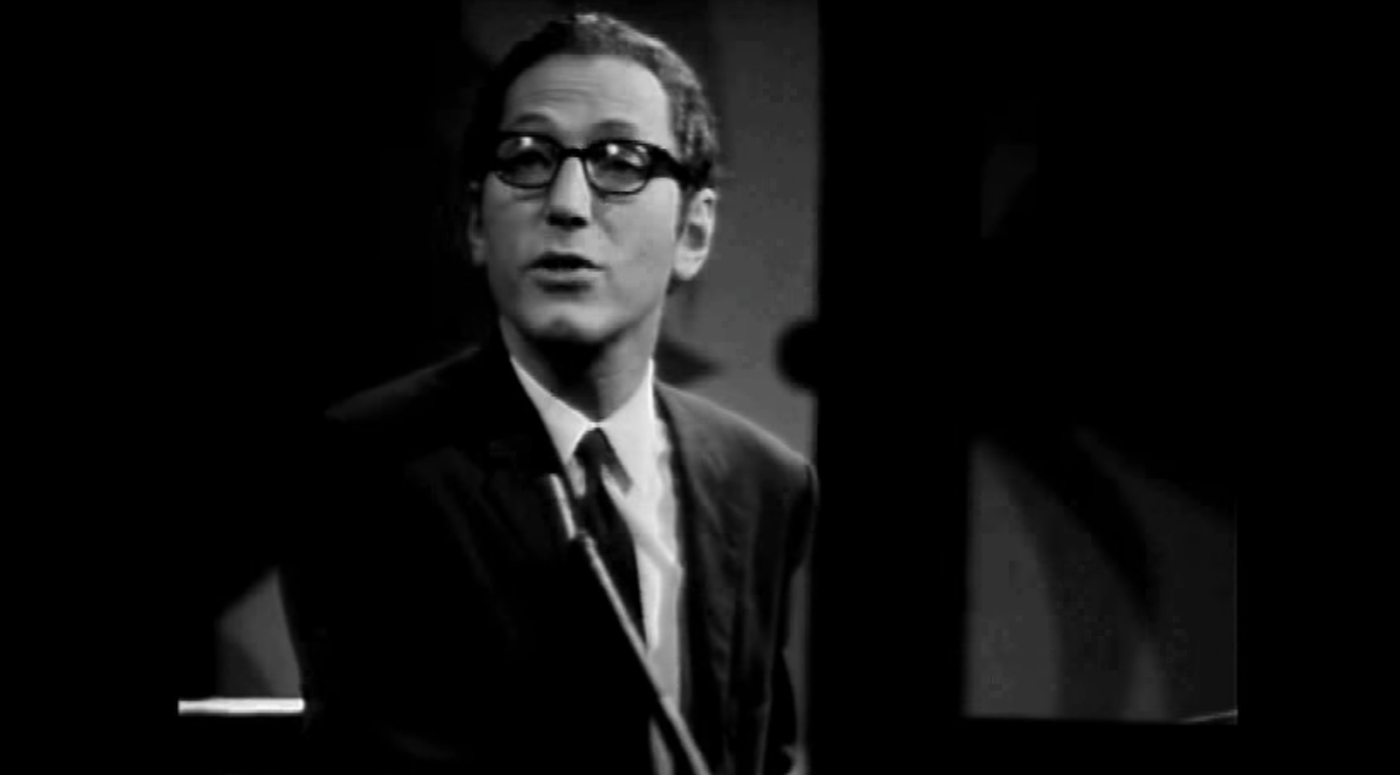 Tom Lehrer was is a cold war era lefty musical satirist, best known for Poisoning Pigeons in the Park, and his jingles about math, science, and nuclear holocaust. In addition to being a musician, he also taught math and stats at MIT and Santa Cruz. His courseload at MIT through the 1960's included the Political Science department's quantitative modeling course, an experience that seems to have made him very mocking about the sciences of society. The song below is addressed to sociology but, as he admits, it's really about all quantitative approaches to social science.
Some choice bits:
They can take one small matrix,
and really do great tricks,
all in the name of socioloigy.

…

They can snow all their clients,
by calling it a science,
although it's only sociology.
Elsewhere in the same clip are very nerdy mathematical songs, and a good satire about professors thinking we're brilliant, and a School House Rock type kids song. Before stumbling on this, I discovered and rediscovered a bunch of other wonderful songs, such as the Vatican Rag, "I got it from Agnes", and Oedipus Rex. I was especially into Selling Out.