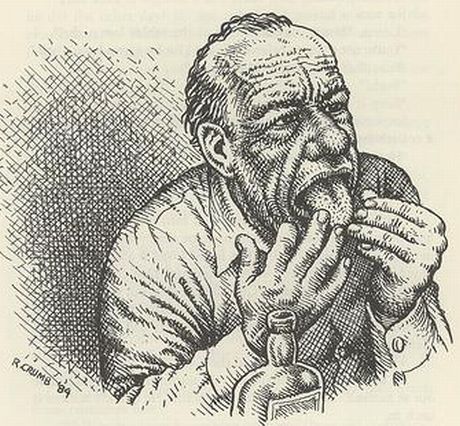 Bukowski was dissipated, a postal worker, and a dissipated postal worker.
Here are letters to "Mr. Henry C. Bukowski Jr." from the USPS informing him of his right to participate in the various stages of disciplinary review for actions including drunken arrests and skipping work. These letters make it look like you really have to try to get fired from a government job, so we should be impressed at his commitment and hard work.
These come from the amazing collection of Indiana University's Lilly Library in Bloomington, Indiana, one of the few special collections library's that is open to random wanderers off the street.