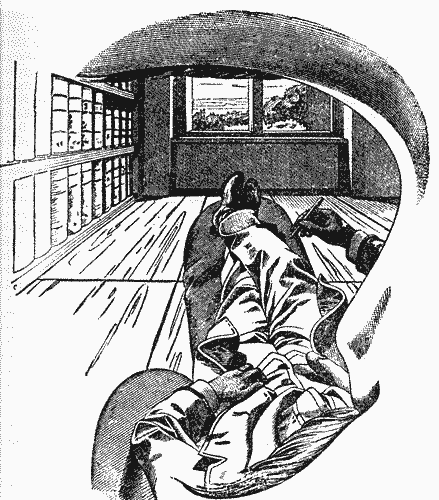 What's the thing in your life that you've looked at more than anything else? Your walls? Your mom? Your hands? Not counting the backs of your eyelids, the right answer is your nose and brow. They've always been there, right in front of you, taking up a steady twentieth or so of your vision every waking moment.
That's important because to have access to wonder, the joy of knowing you don't know, you need to realize there are things that are right there that you can't notice. If you're wired to miss the obvious, then how can you be confident of anything?
There are answers, of course, but the question has always haunted me, and still does.